No one can tell where the real man ends up – Carl G. Jung
Inspired by the academic documentaries of the 50's and the theories of Carl Jung, The Beauty of It opposes the conscious and unconscious minds. This dichotomy present in the person does not allow us to differentiate between reality and dreams. This proposal exposes the fragility of man, as well as a reflection on the authenticity of the actions or characters created by oneself. What is the real mask? Is everything we experience real? What is the difference between acting and behaving as you are?
The Beauty of It proposes to immerse ourselves in a reflective state where the interpreter is the object of study, but also a mirror of ourselves. Swept away by the different qualities of movement and emotional expressions we enter into the human condition.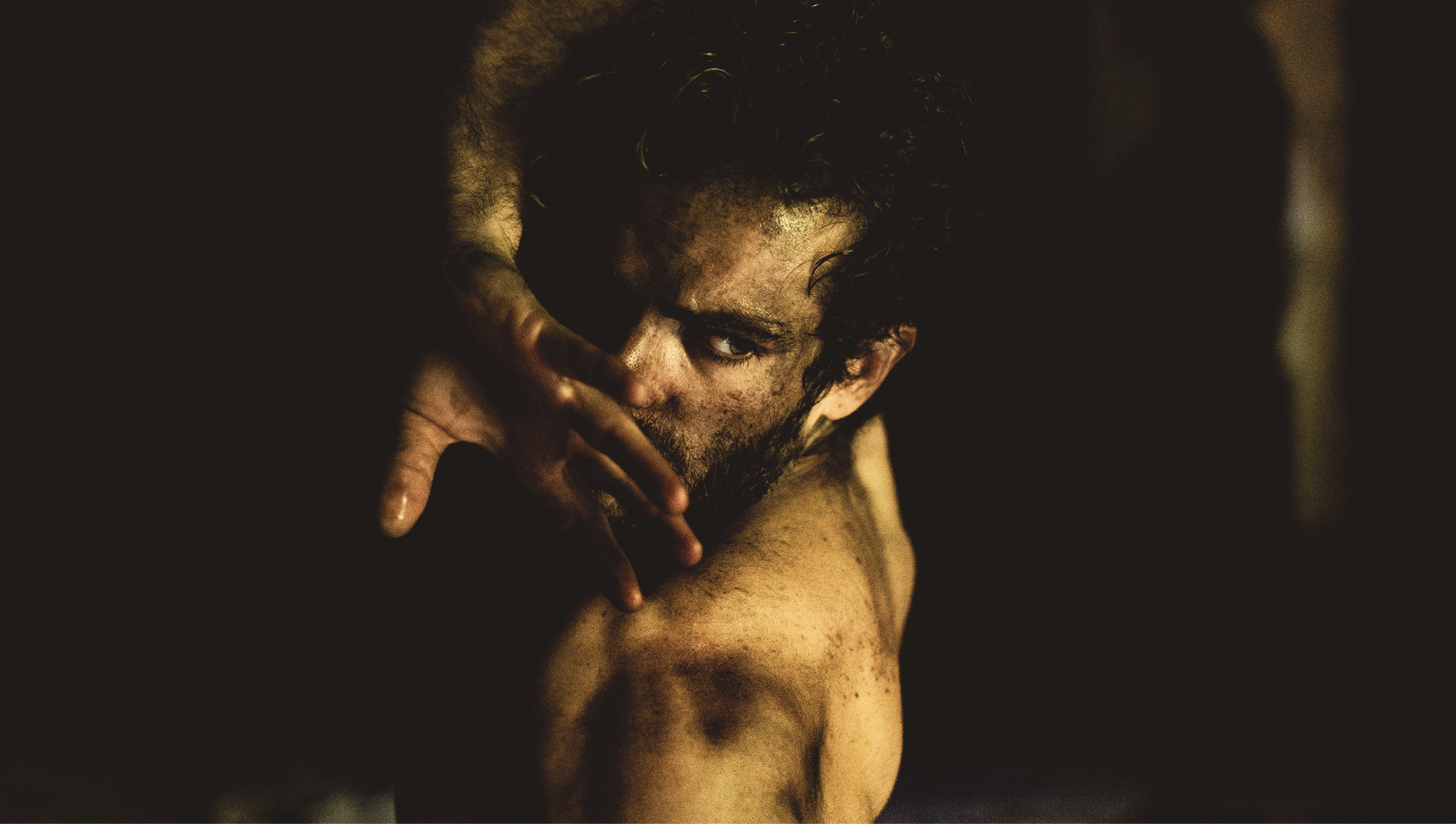 When the question is poetic
J. Bordes, Recomana.cat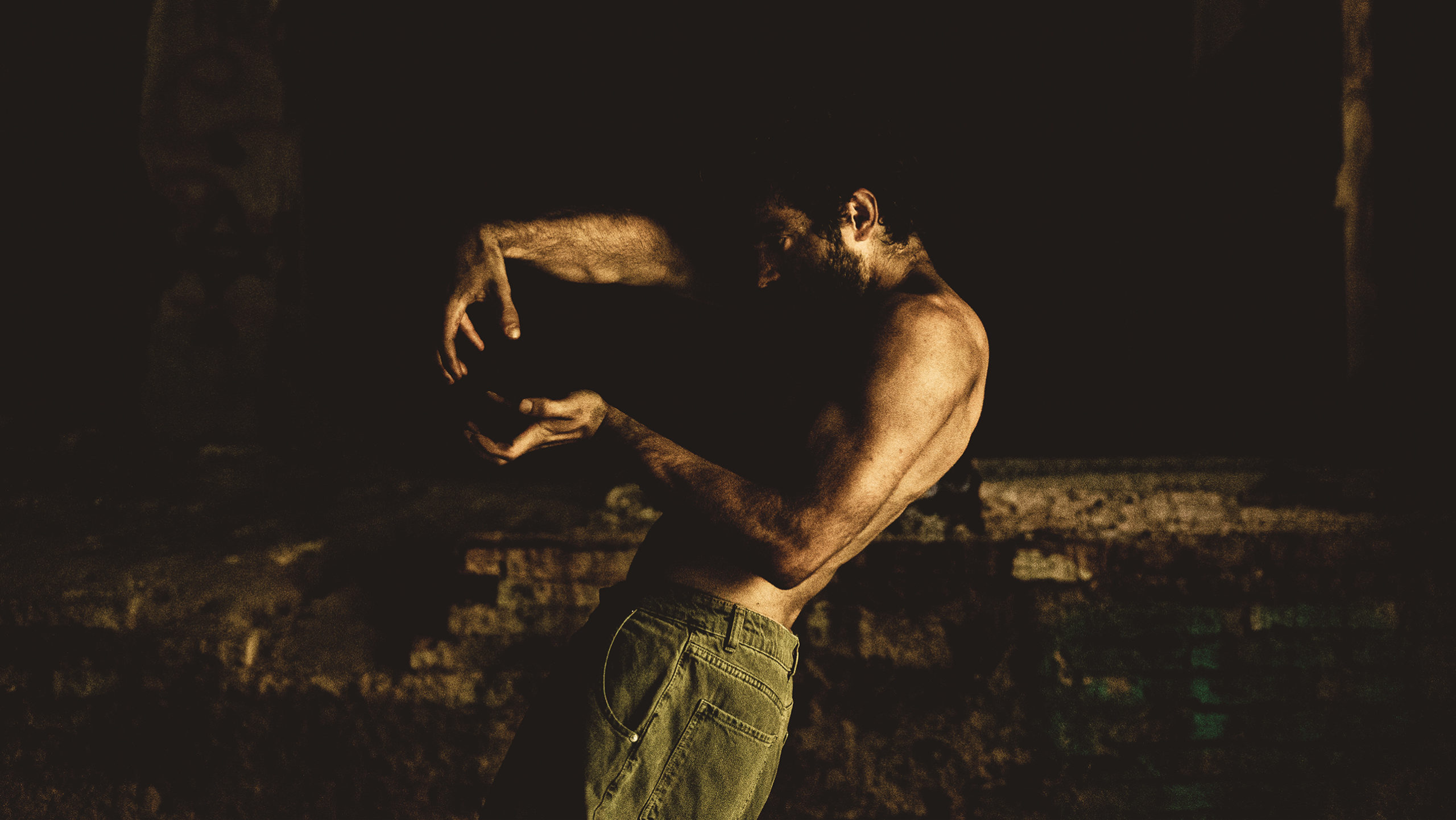 CHOREOGRAPHY / INTERPRETATION: Àngel Duran
LIGHT DESIGN: Xavi Moreno
COSTUME DESIGN: Paula Ventura
SOUND DESIGN: Àngel Duran, Pep Vilaregut
DRAMATURGY: Blanca Apilánez
WITH THE SUPPORT OF: Teatre la Gorga de Palamós, Teatre l'Atlàntida de Vic, Internationalles Solo-Tanz Festival Stuttgart, CORTOINDANZA, Charleroi danse / La Raffinerie Brussels.