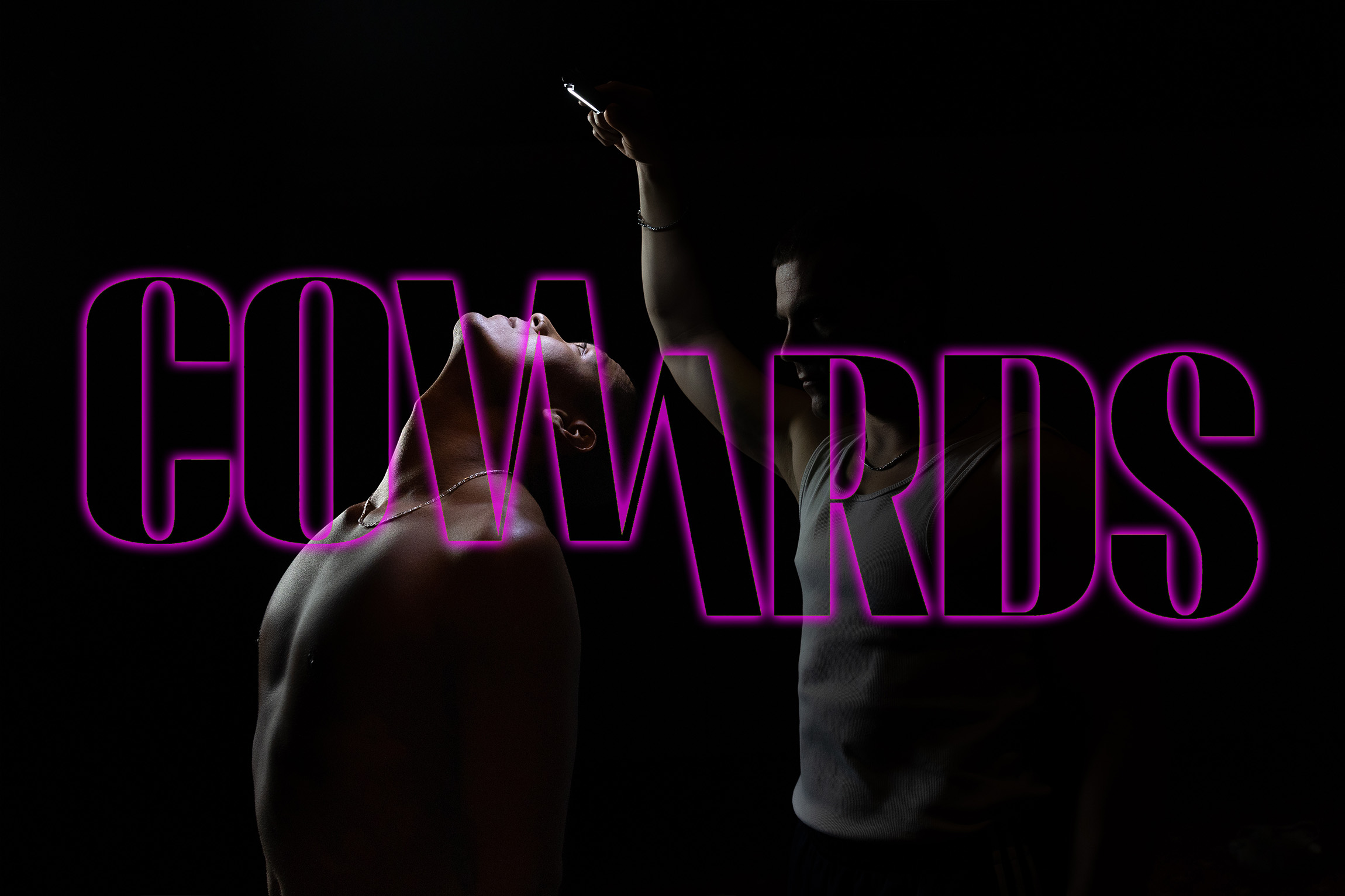 "Man is not born, but made"
· COWARDS, refers to the socio-cultural burden acquired in order to hide the true identity behind pre-established behaviors. This proposal exposes the dialectic, usually toxic, and the captivity of male behavior.
COWARDS questions the mandates of contemporary masculinity and how men feel challenged by other men to publicly confirm their manhood and identity. It refers to cowardice as a dishonor, like men's inability to express their doubts or fears, to avoid confirming their fragility. It is the denial of feelings, which are a territory attributed to the feminine, in order not to refute this manliness, except for rage or anger, which must be demonstrated through the exercise of violence and which is the only valid feeling , the only applauded, acclaimed and admired, for traditional masculinity.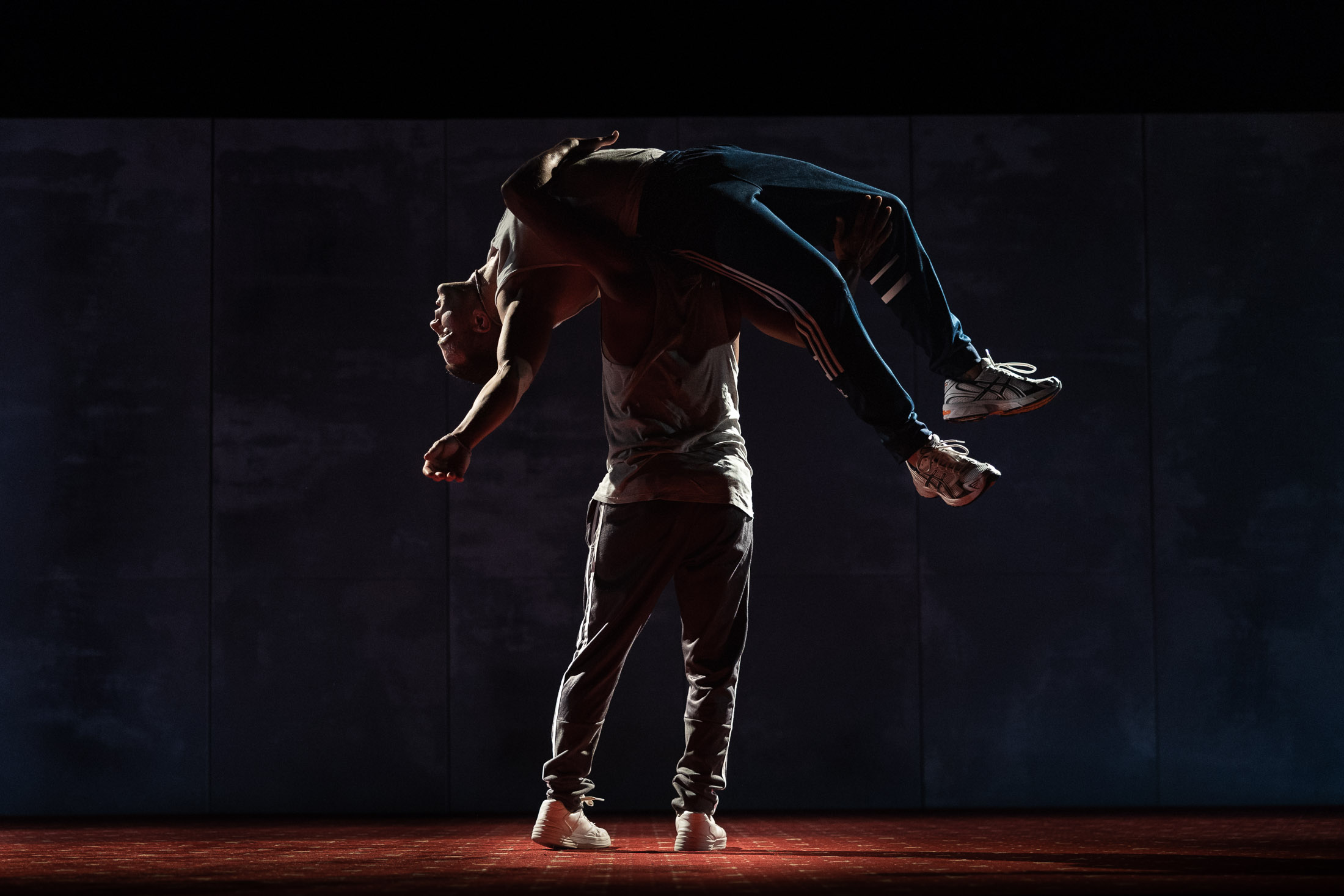 Direction and concept: Àngel Duran
Interpretation: Yeinner Chicas and Àngel Duran
OST: Joan Borràs
Scenographic design: Adrià Pina
Costume: Paula Ventura
Lighting design: Xavi Moreno
Content advice: Roberto Fratini
Executive production: ELCLIMAMOLA
With the support of: l'Estruch Sabadell, SóLODOS Costa Rica, Teatre Cirvianum, Teatre l'Ateneu de Celrà,
Teatre Sagarra, Roca Umbert, TLS Vic and CC Sagrada Família.
A co-production of: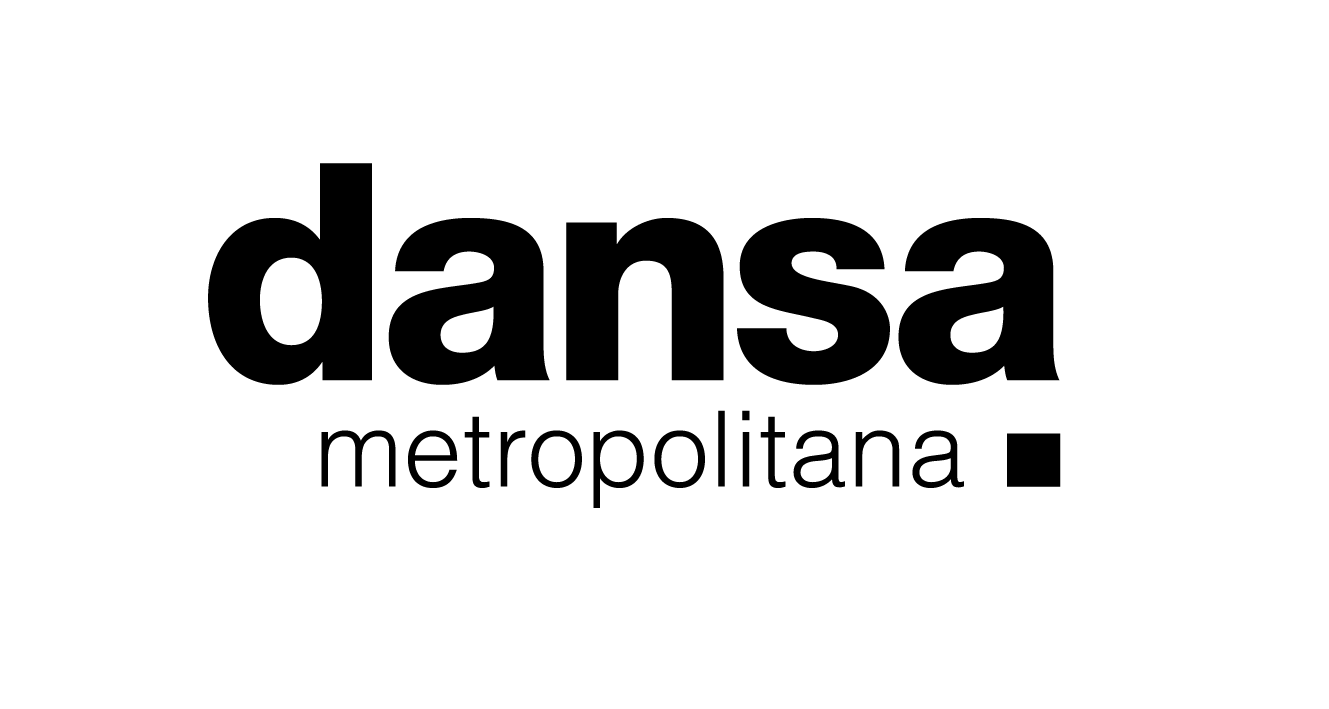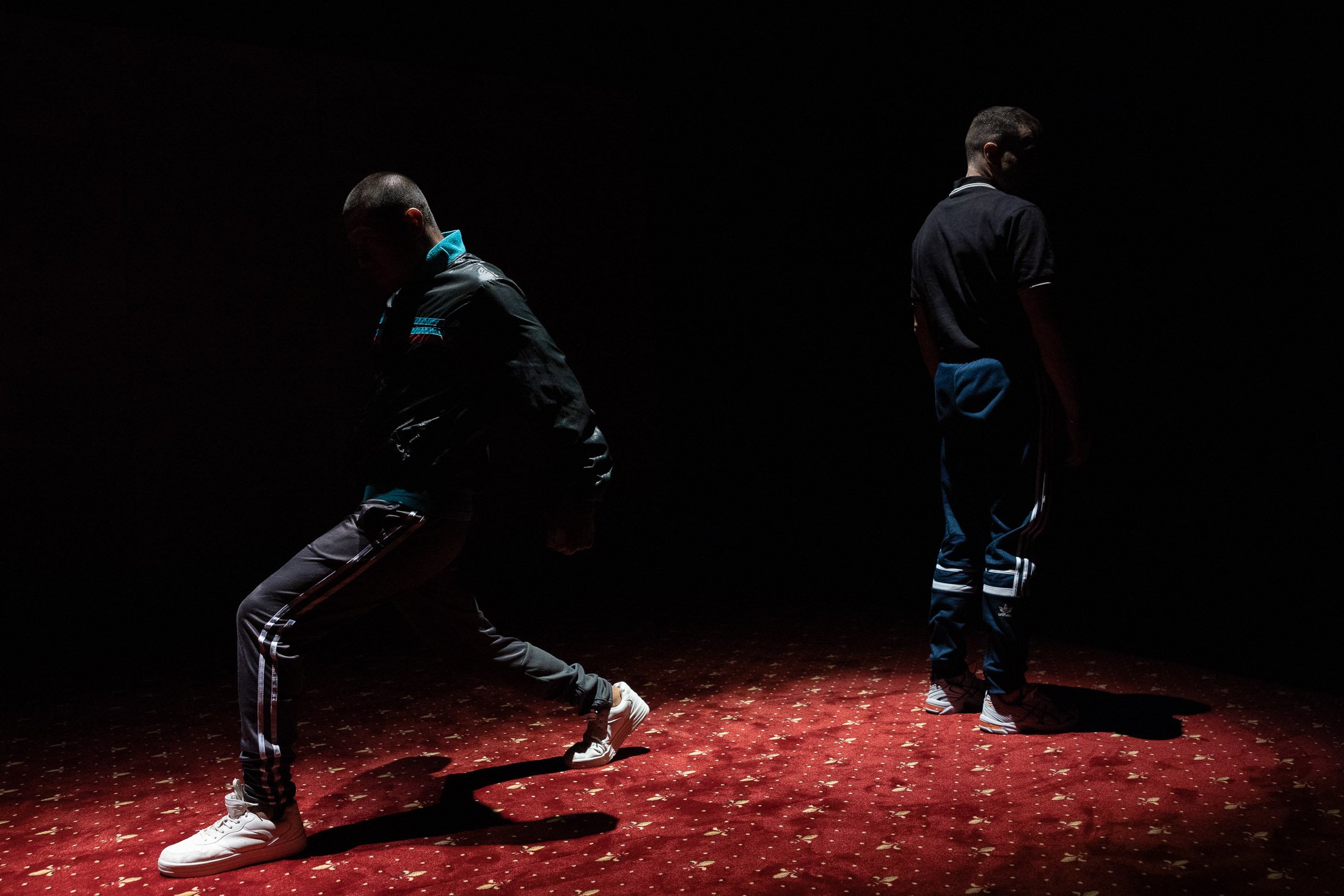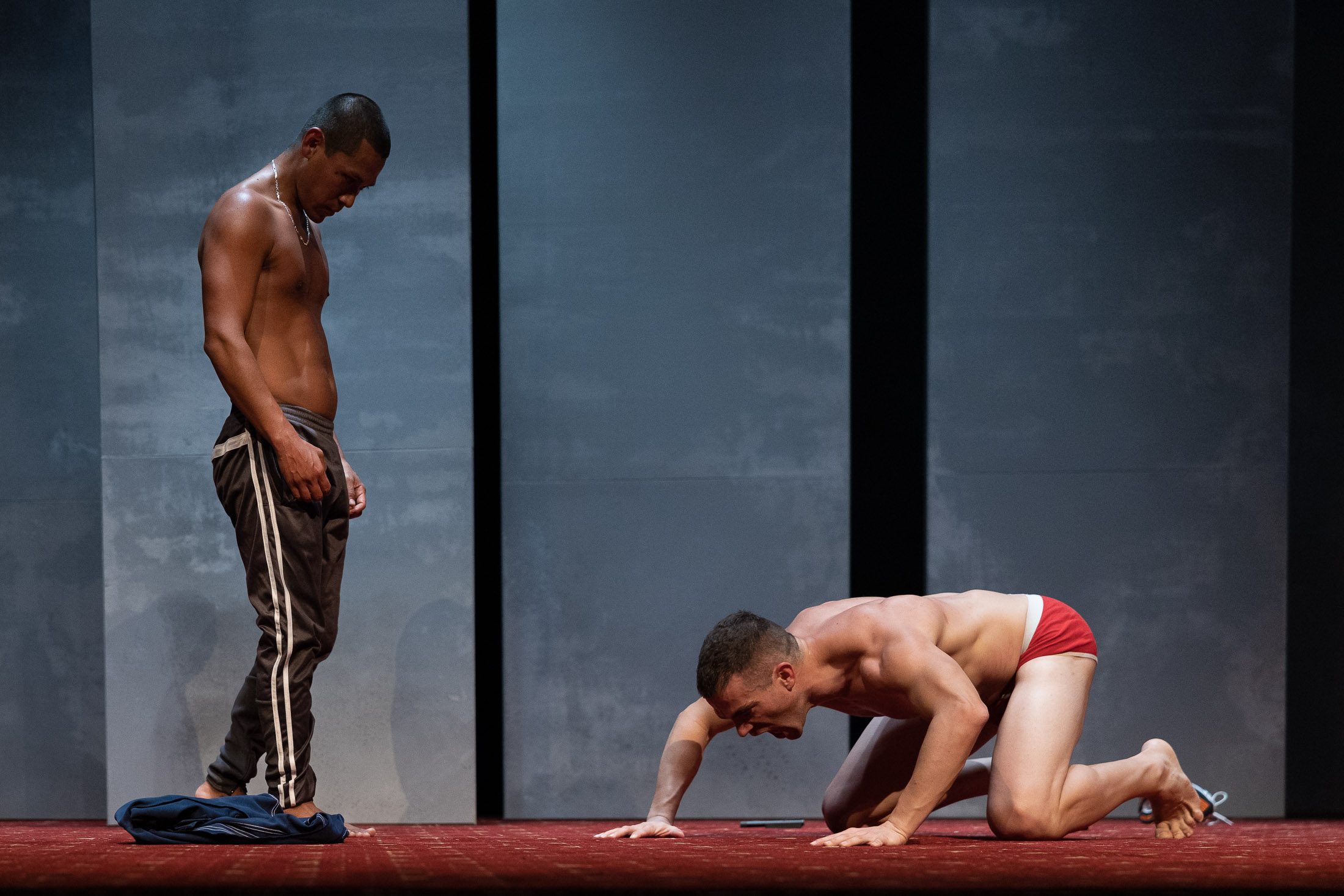 With the support of: