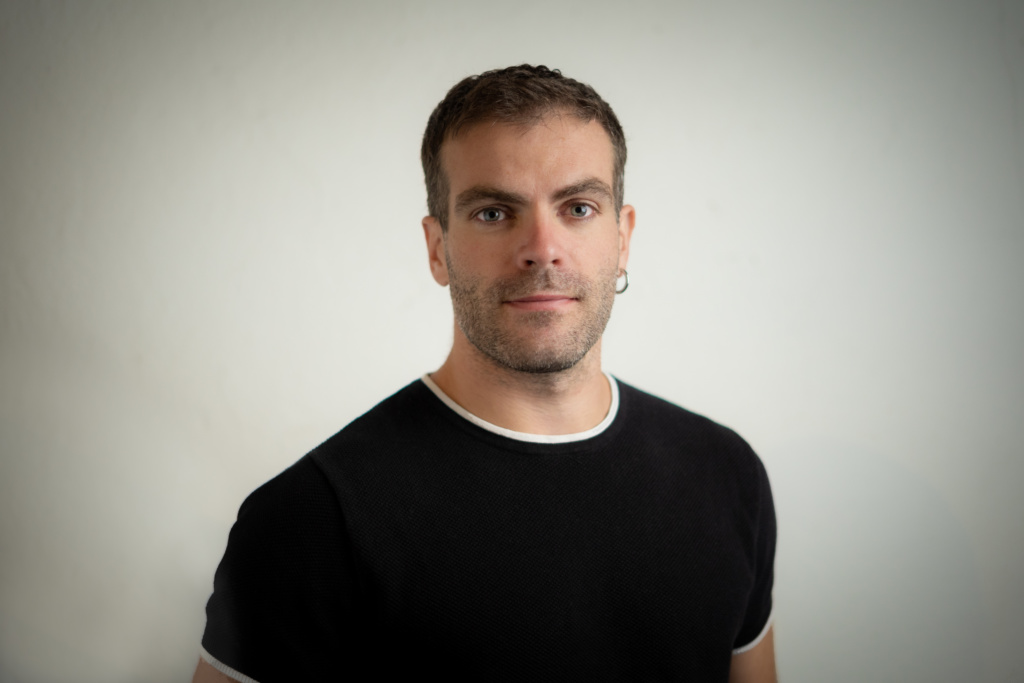 Àngel Duran graduated in dance from SEAD (Salzburg, Austria) and in Art and Design from the Autonomous University of Barcelona. He has also trained as an actor in both Madrid and Barcelona. He has worked for various European choreographers and companies such as Anton Lachky Company (Brussels), Milla Koistinen (Berlin), Stephan Herwig (Munich) and DOT504 (Prague), among others.
In parallel, he has given workshops and classes for schools and companies though Europe such as Seesaw Project (IT), Equilibrio Dinamico (IT), TREFFPUNKT, Stuttgart (DE), MARAMEO Berlin (DE), Ona Dance, Palamós (ES), Tersicorea , Cagliari (IT), Motion * s Studios, Berlin (DE), AREA, Barcelona (ES).
Since 2018, Duran has been developing his most personal creative project under Angel Duran Performing Arts. His work focuses on the exploration of the human condition through the investigation of body language with a clear commitment to new drama. Influenced by philosophy and theater, Duran's work navigates through the poetry of movement and emotional expression with the aim of connecting with the audience and inviting them to their particular imaginary.